Weddings – The 'must have' wedding accessory
If you are getting married in the Byron Shire then you need Kombi Keg. It's your very special day; you have already chosen this nirvana as your backdrop, and Kombi Keg will be one more thing to make your day a memorable one.
Kombi Keg is more than just mobile bar hire; it is the epitome of retro style, with a sophisticated twist of vintage. Not only is it the most practical and convenient way to serve icy cold draft beer, cider, soft drinks, water and even wine, it is also the coolest and most stylish bar you can get.
We deliver Kombi Keg to anywhere there is vehicle access; whether it be a small garden wedding, a lavish party, or a beautiful beach ceremony and serve icy cold drinks direct from the taps fitted to the outside of the van. Guests can serve themselves or we can have a Kombi Keg staff member present to help you.
Kombi Keg is the newest and coolest  'must have' wedding accessory.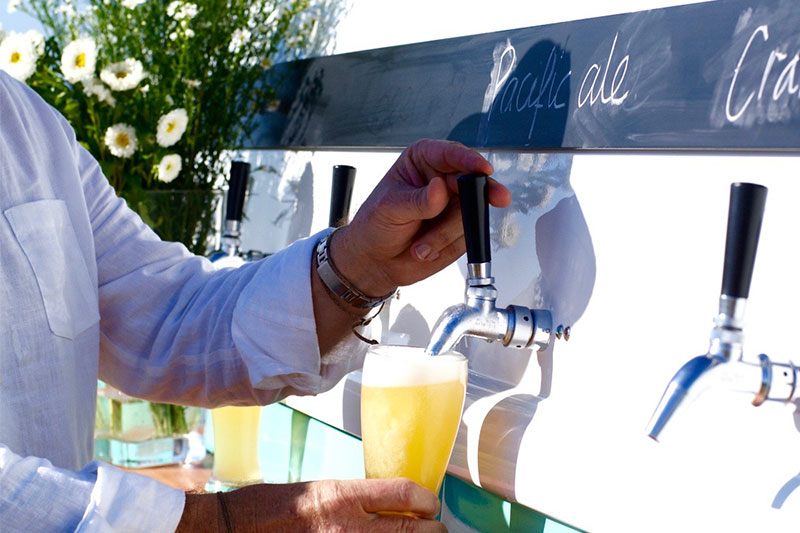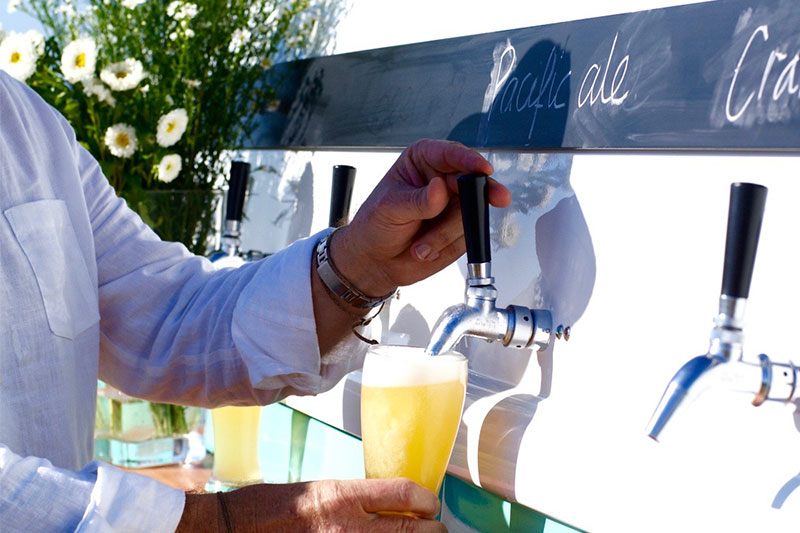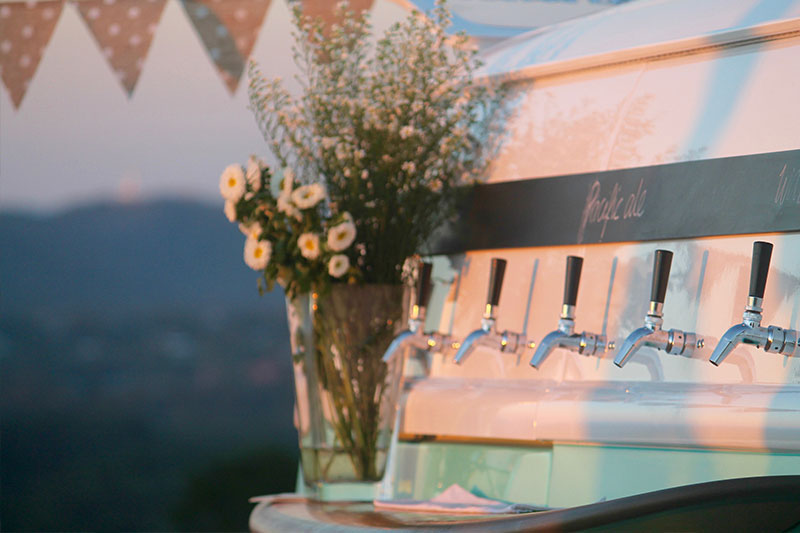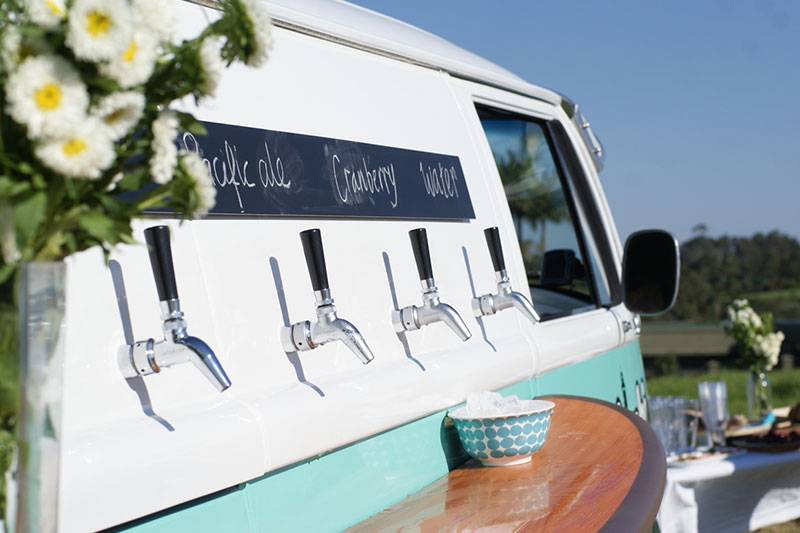 Parties – It's not a party without Kombi Keg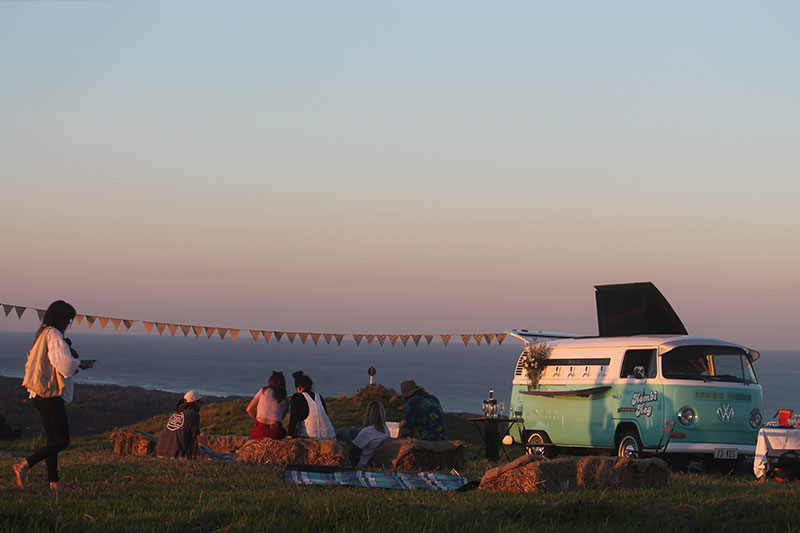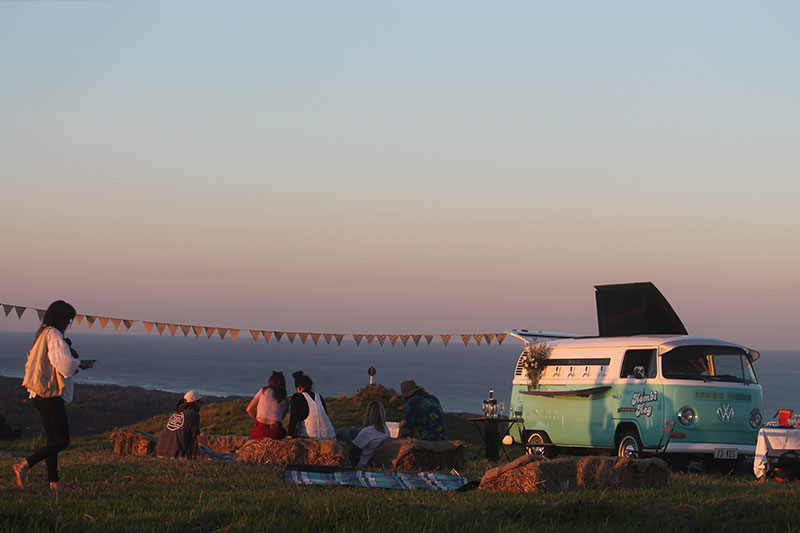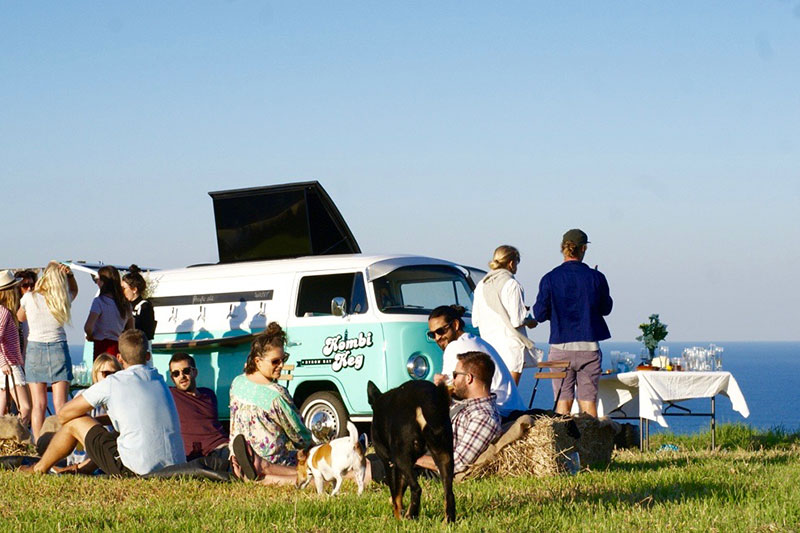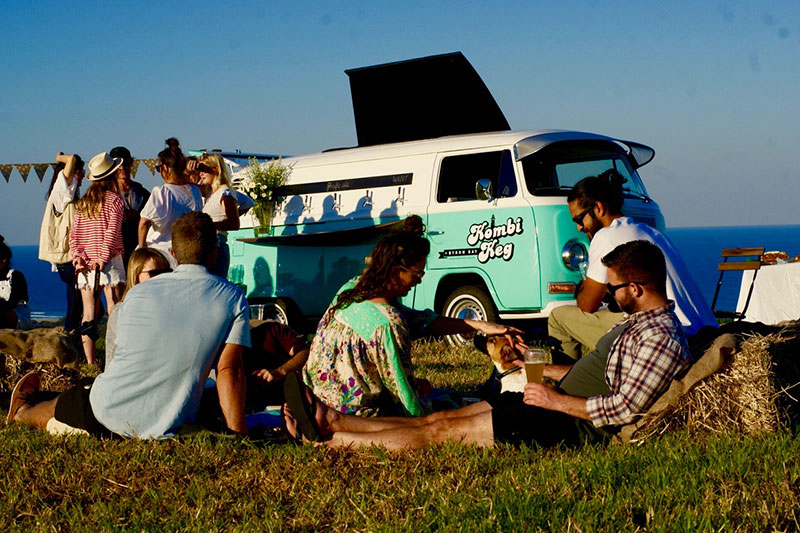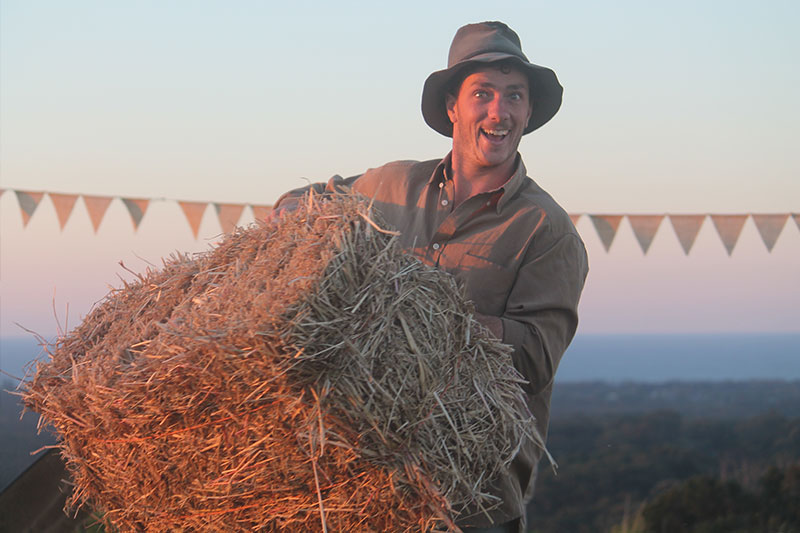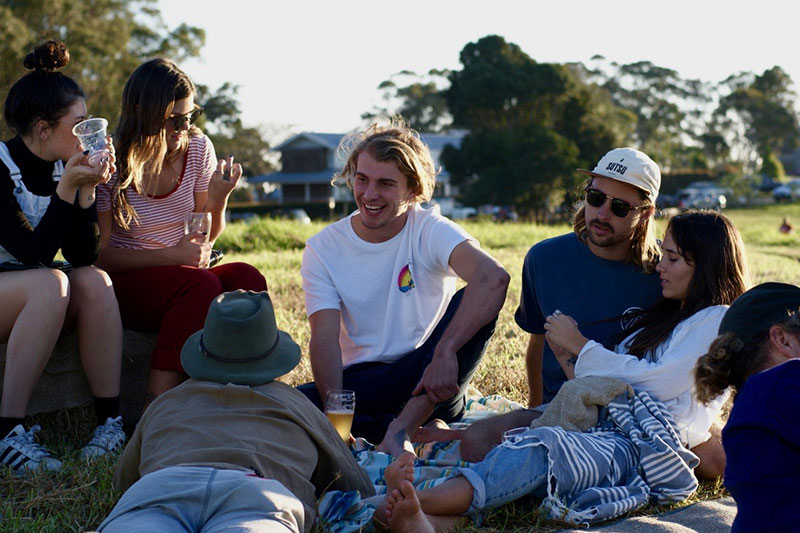 No party is too big or too small for Kombi Keg. Our iconic Kombi Keg can follow you wherever there is vehicle access.
Kombi Keg can be as diverse as you need it to be, catering for kids parties with soft drink and juices, a 50th with classic home brew or a glamorous poolside party with bubbles and wine.
Kombi Keg is the epitome of Byron Bay lifestyle, the perfect addition to any party. No empty bottles, no old-school stubbies or cans, just good quality draft beverages with no wastage and no clean up.
Festivals – Get in the groove with Kombi Keg
Back in the day, Kombi's ruled the festival grounds. Now it's time for them to rein supreme once more. Kombi Keg is more than just a mobile bar; it is an iconic representation of Byron Bay, its hinterland and surrounding areas, what we stand for and who we are.
It is a fantastic addition to a festival event, drawing a crowd while also standing out from the rest.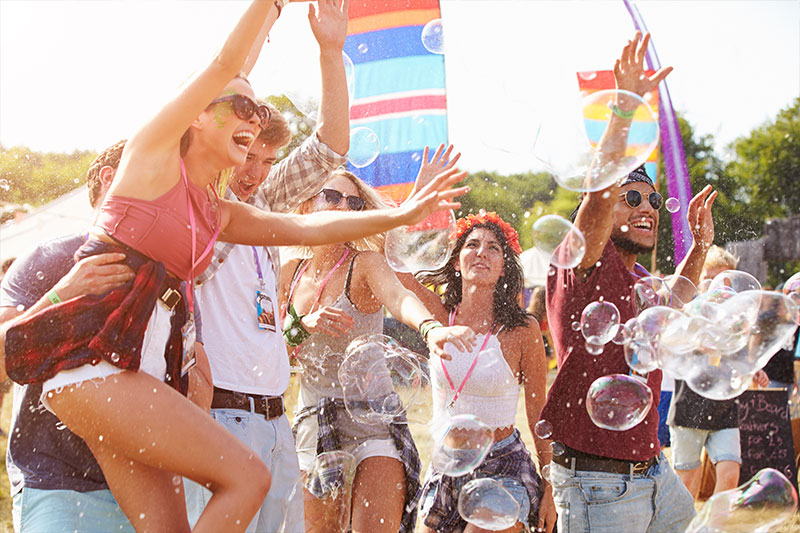 The Concept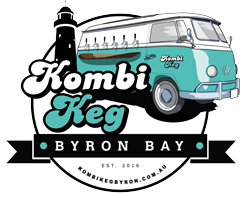 We provide the Kombi, deliver the icy cold kegs, the makings of a perfect event – all you have to do is tell us the location.
Kombi Keg is fitted with 6 beer taps and a chilled boot for wine and soft drinks. The roof is fitted with a TV to display your choice of media and has LED lights for added affect.
Our team can be on hand to pour for you, or you can let your guests help themselves. And once the party is over, we just pack up and drive out. It's that simple.
Interested?
For all Byron Bay Region enquiries please complete the contact form.
For all other all other regions please
click here.