Sporting Events – Be a winner with Kombi Keg
Hire Kombi Keg for your sporting event and provide an element of fun.
Whatever the event, whether triathlons, surfing events or your local footy match, Kombi Keg can roll in as your vehicle for the day – to hand out or sell sports drinks and provide the energy boosts for athletes with our chilled out vibe (and fridge).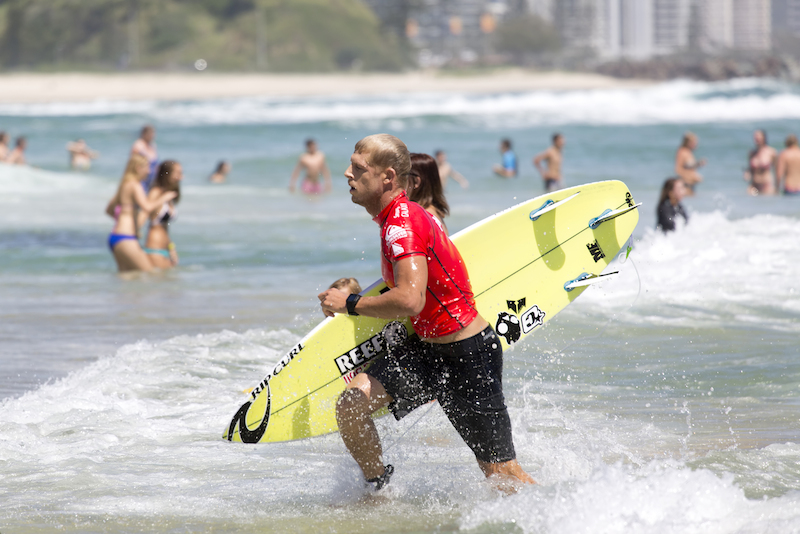 Corporate Events – Get motivated with Kombi Keg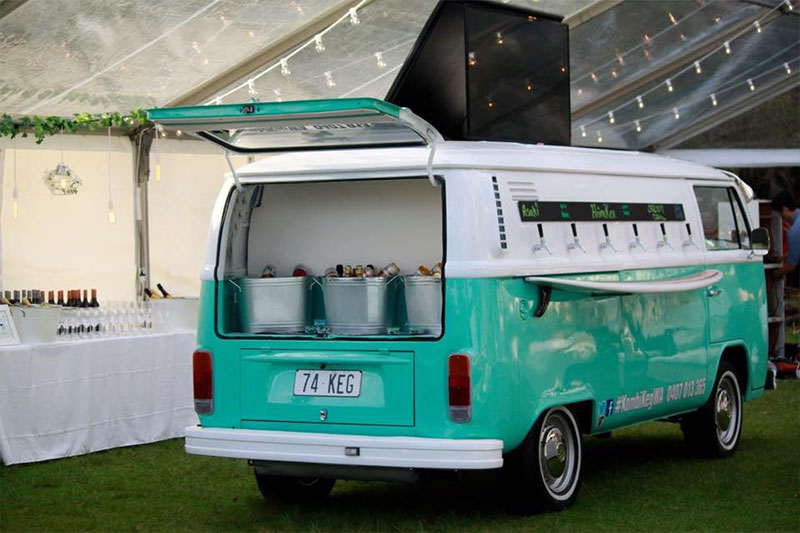 Nothing says motivation like a beer. Make your workmates happy with a visit from Kombi Keg during your corporate event.
Whether it's serving beer or wine and or soft drinks at the end of a long workweek or celebrating some team bonding over the weekend, the Kombi Keg can be the van at your disposal.
Your corporate logo or videos of the weekend event can be played through the Multi Media TV installation on the roof of the Kombi Keg.
Local Events – Locals supporting locals
Sponsoring or hosting a local event?
Hire Kombi Keg to dispense your products and make your promotional day much more memorable.
Not only will patrons remember your business, it will draw the crowds as an iconic attraction.
Your logo, corporate videos or highlights of the day can be played through the Multi Media TV installation on the roof of the Kombi Keg.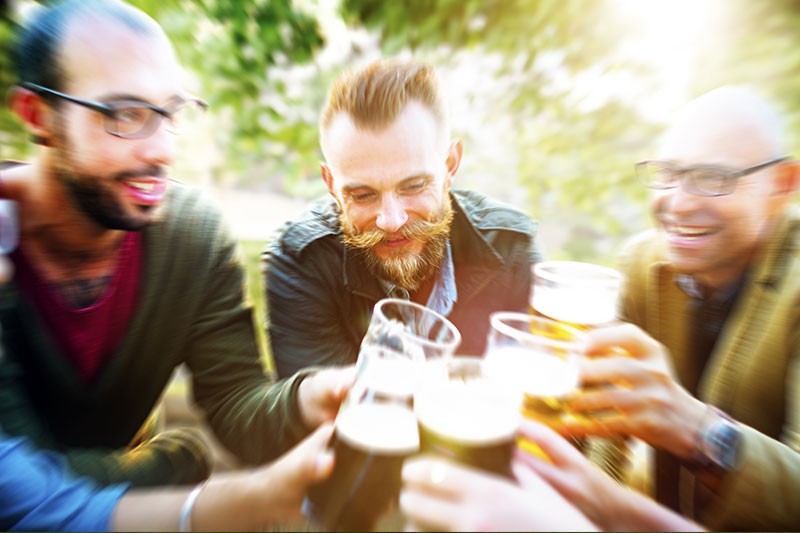 The Concept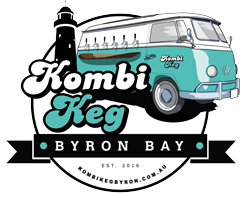 We provide the Kombi, deliver the icy cold kegs, the makings of a perfect event – all you have to do is tell us the location.
Kombi Keg is fitted with 6 beer taps and a chilled boot for wine and soft drinks. The roof is fitted with a TV to display your choice of media and has LED lights for added affect.
Our team can be on hand to pour for you, or you can let your guests help themselves. And once the party is over, we just pack up and drive out. It's that simple.
Interested?
For all Byron Bay Region enquiries please complete the contact form.
For all other all other regions please
click here.