Byron Bay, The hinterland and surrounds– our home – our ethos
Byron Bay: the original home of the hippy. There may be more people; more shops and more cars but the same relaxed Byron feel remains. The landscape, the atmosphere, the beer – it is all much richer, happier and tastier in this part of the world.
With this in mind, you can understand why thousands make plans to visit Byron Bay each year for events, festivals, getaways, or just for the night. There is a welcoming atmosphere in Byron Bay like no other on the map.
Kombi Keg found it's way to Byron Bay in 2016 when two local draft beer drinkers saw the need for a flexible and mobile bar for events, weddings and functions in the area. And what better way to further infuse the laidback Byron Bay lifestyle than with a Kombi, serving deliciously cold beer and other beverages straight from the keg.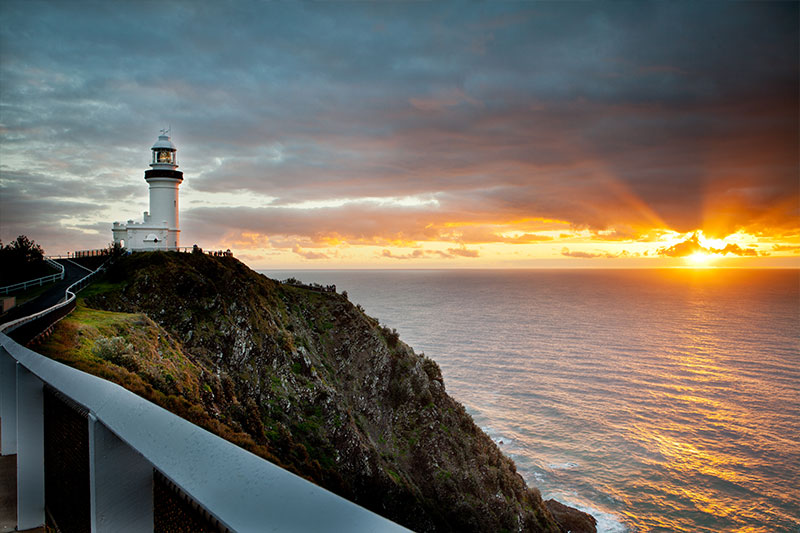 A Brief History...
As you would expect, this Kombi has a long history behind it. Named "Brocky" – he is a 73 model panel van and the last of the 'Low Lights'. Believe it or not, he even came with the original owners receipts. This Ole' boy will be Australia's first and only Low Light Kombi Keg… for now at least.
A letter from the manufacturer:
"As I arrived at the shed in the massive paddock in Bathurst I couldn't help but notice the huge, famous 'Mt Panorama' lettering on the gigantic hill in front of me. Instantly one man's name came to mind.
Seeing that this old boy was purchased from the heart of Bathurst in the shadows of the mountain, and she will be going to our fifth franchisee, we have decided to call him Brocky! Soon enough, Brocky will be restored and loving her new life as Australia's first Low Light Kombi Keg!"
And that's how it all came to be!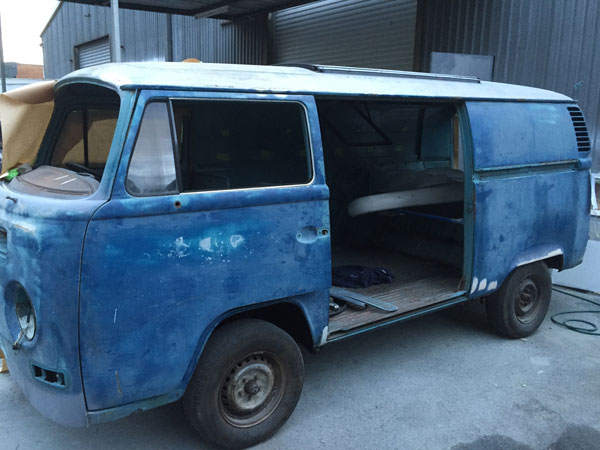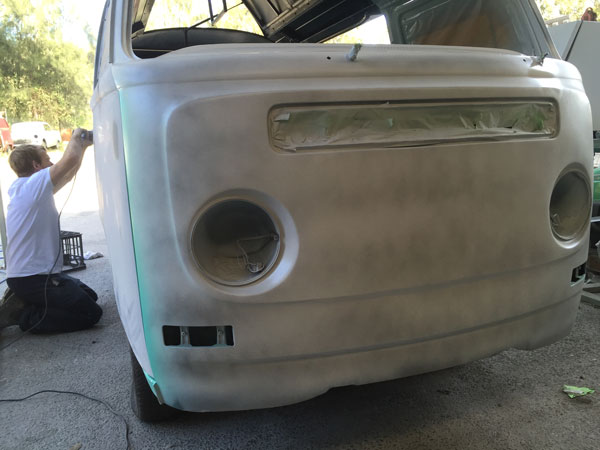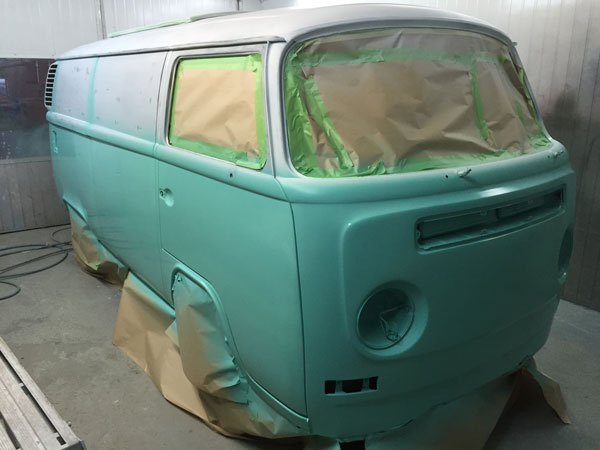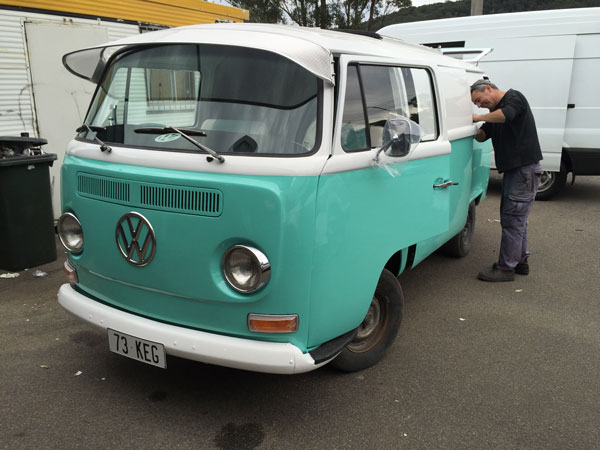 The Concept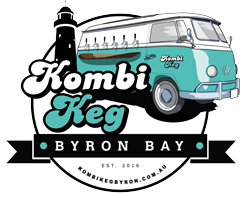 We provide the Kombi, deliver the icy cold kegs, the makings of a perfect event – all you have to do is tell us the location.
Kombi Keg is fitted with 6 beer taps and a chilled boot for wine and soft drinks. The roof is fitted with a TV to display your choice of media and has LED lights for added affect.
Our team can be on hand to pour for you, or you can let your guests help themselves. And once the party is over, we just pack up and drive out. It's that simple.
Interested?
For all Byron Bay Region enquiries please complete the contact form.
For all other all other regions please
click here.